10%

OFF
In stock Product is on the shelf in our store and can usually be dispatched the same day if ordered before 14:30, or collected from the store once order confirmation is received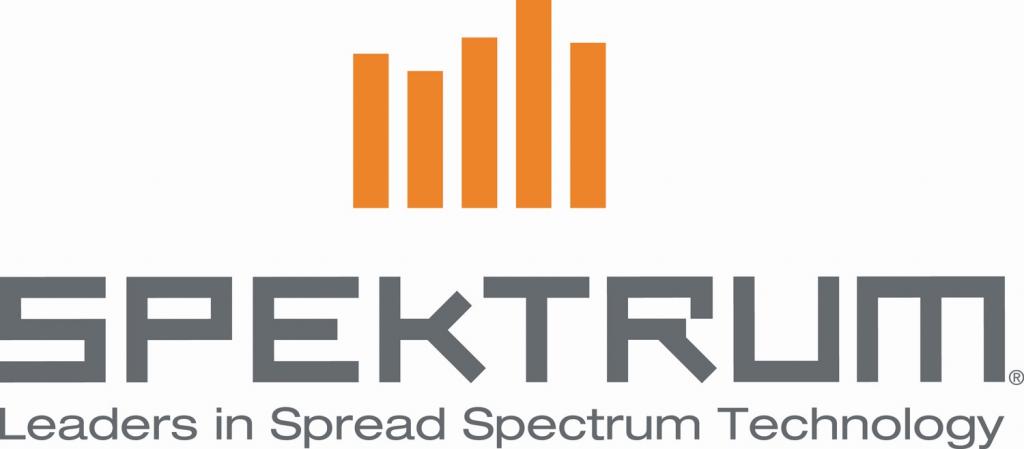 Description
Description
If you thought AS3X technology could not get any better, think again!
Thank to the introduction of the Spektrum AS3X programmer USB-Interface, models equipped with AS3X technology can now be tuned to each individual pilots' personal preferences.
This superb USB device means you can now change the flight characteristics to suit your own style of flying.
Spektrum AS3X programmer USB-Interface SPMA3060 is the ideal tool that lets you change the gain values (automatic deflections) of the flight control surfaces, even if you are building a model from scratch or wishing to fine tune an existing AS3X equipped model you now have the means to set the model up to your desired settings using this programming interface.
The USB works by simply downloading the AS3X Programmer software from the SPMA3060 product page at www.spektrumrc.com to a compatible Windows XP, Vista or Win 7 PC and once downloaded it is simply a matter of running the application whilst connected to the receiver via the USB-Interface
The following range of AS3X receivers are compatible: SPMAS6410NBL, EFLU4864, EFLU1264 and PKZU2164.
USB Interface Programmer for AS3X capable receivers
Allows individual axis gain parameters to be adjusted to suit flying preferences
Compatible with Spektrum AS6410NBL Receiver
Includes 18inch Cable for easy access to the Receiver
Easy-to-follow instructions
Requires AS3X programmer Software to be downloaded from spektrumrc.com product page
Specification
Reviews (0)
Only logged in customers who have purchased this product may leave a review.