£6.50
Supplier stock Product is currently available from our supplier and can usually be dispatched within a few days.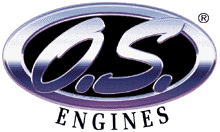 Description
Description
OS Glow plug OS Turbo P3 (ultra hot).   An ultra-hot plug for Turbo head engines.
Specification
Reviews (0)
Only logged in customers who have purchased this product may leave a review.