£3.15
Out of stock Product is not in our store or currently available from our supplier. The item can still be ordered but lead times will vary.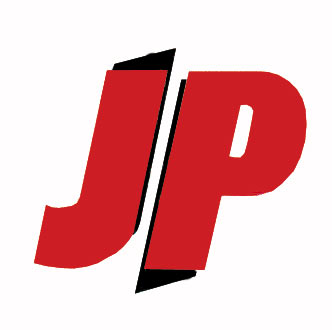 Description
Description
Key Features
LEAD-FREE high-tack self-adhesive pre-cut weight strips
Pre-cut 5 and 10g segments
Weight – 2 x 60g (Total 120g – 4.2 ounces)
Product Description
Stylish lead free professional weights designed for easy application and offer a great finish to wherever needed. Because these weights have a great smooth finish its possible to piggyback onto them selves. Pre-cut into easy use 5 & 10g segments.
Specification
Reviews (0)
Only logged in customers who have purchased this product may leave a review.