10%

OFF
Out of stock Product is not in our store or currently available from our supplier. The item can still be ordered but lead times will vary.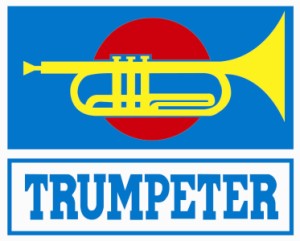 Description
Description
The 2K11 "Krug" is a Soviet and now Russian long-range, medium-to-high altitude surface-to-air missile (SAM) system. "2K11" is its GRAU designation, while SA-4 Ganef is its NATO reporting name. The system was designed by NPO Novator and produced by Kalinin Machine Building Plant.
Item No
    09523
Item Name
    Soviet 2K11A  TEL w/9M8M Missile "Krug-a"(SA-4 Ganef)
Bar Code
    9580208095233
Scale
    1:35
Item Type
    Plastic Model Armor Kit
Model Brief
    Length: 246.6mm   Width:135.2mm
Total Parts
    800+
Metal Parts
    n/a
Photo Etched Parts
    1 piece
Film Parts
    n/a
Resin Parts
    n/a
Total Sprues
    22 sprues , upper hull , lower hull and tracks
Released Date
    2017-03
More Features
    The kit consists of over 800 parts
>the kit w/refined detail
>multi-slide moulded  upper and lower hull
>240 individual tracks links
>Etched Photo parts included
Specification
Reviews (0)
Only logged in customers who have purchased this product may leave a review.