9%

OFF
Out of stock Product is not in our store or currently available from our supplier. The item can still be ordered but lead times will vary.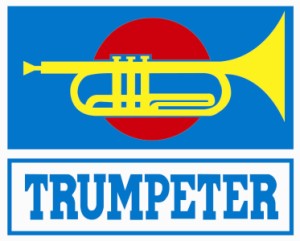 Description
Description
 The T-72 is a Soviet second-generation main battle tank that entered production in 1970. It was developed directly from Obyekt-172, and shares parallel features with the T-64A.The T-72 was one of the most widely produced post-World War II tanks, second only to the T-54/55 family, and the basic design has also been further developed as the T-90.
Item No
    09510
Item Name
    Russian T-72B3M MBT
Bar Code
    9580208095103
Scale
    1:35
Item Type
    Plastic Model Armor Kit
Model Brief
    Length: 289mm   Width: 108mm 
Total Parts
    1370+
Metal Parts
    copper cable , brass wire
Photo Etched Parts
    3 pcs
Film Parts
    n/a
Resin Parts
    n/a
Total Sprues
    28 sprues , lower hull and turret
Released Date
    2017-04
More Features
    The kit consists of over 1370 parts
>the kit w/refined detail
>multi-slide moulded lower hull , turret
>individual tracks
>photo etched parts included
Specification
Reviews (0)
Only logged in customers who have purchased this product may leave a review.