10%

OFF
Out of stock Product is not in our store or currently available from our supplier. The item can still be ordered but lead times will vary.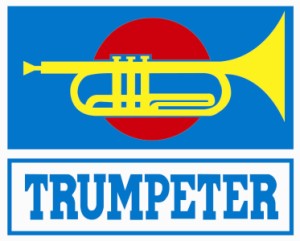 Description
Description
The Mig-31 'Foxhound' was developed as the replacement of the Mig-25 'Foxbat',the prototype Ye-155MP took the first flight on 16 September 1975.As the heaviest fighter/interceptor in the world,the Mig-31 is much heaver than other similar aircrafts.At the same time,tow powerful D-30-F6 engines and a stronger airframe gave it a top speed to Mach 2.8 at high-altitude and Mach 1.23 at low-altitude.
   The Mig-31 enter the operational service with the Soviet Air Defence Force in 1982,they were send for a variety of long-range missions.More than 300 aircrafts are in service in both Russian and Kazakhstan.
Item No
    01679
Item Name
    Russian MiG-31 Foxhound
Bar Code
    9580208016795
Scale
    1:72
Item Type
    Plastic Model Aircraft Kit
Model Brief
    Length: 314.6mm   Wingspan: 186.9mm 
Total Parts
    340+
Metal Parts
    n/a
Photo Etched Parts
    n/a
Film Parts
    n/a
Resin Parts
    n/a
Total Sprues
    19 sprues and lower fuselage
Released Date
    2017-04
More Features
    The kit consists of  over 340 parts , includes 10 clear parts
– fuselage&wing with finely engraved panel lines 
– detailed gear cabin and cockpit
Specification
Reviews (0)
Only logged in customers who have purchased this product may leave a review.