10%

OFF
Supplier stock Product is currently available from our supplier and can usually be dispatched within a few days.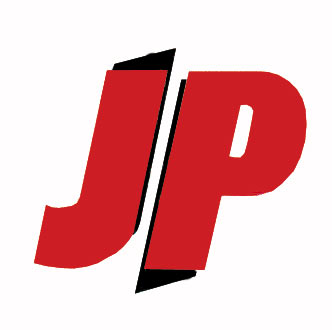 Description
Description
Titan® 550 Motor
3975 Titan 550 MotorThe Titan 550 is a 21-turn fan-cooled 550 size motor capable of handling 14.4 volts. This powerful motor has a 30% longer armature than a standard 540 size motor for extreme monster torque.
Specification
Reviews (0)
Only logged in customers who have purchased this product may leave a review.