£2.99
Supplier stock Product is currently available from our supplier and can usually be dispatched within a few days.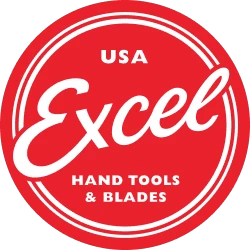 Description
Description
Key Features
Straight edge knife with use of both sides.
Fits Excel's K8 Plastic Knife.
2.125 x .312 x.020in – 2.125in Edge
Includes a pack of five straight utility blades with a 2.125in edge
Specification
Reviews (0)
Only logged in customers who have purchased this product may leave a review.