10%

OFF
Out of stock Product is not in our store or currently available from our supplier. The item can still be ordered but lead times will vary.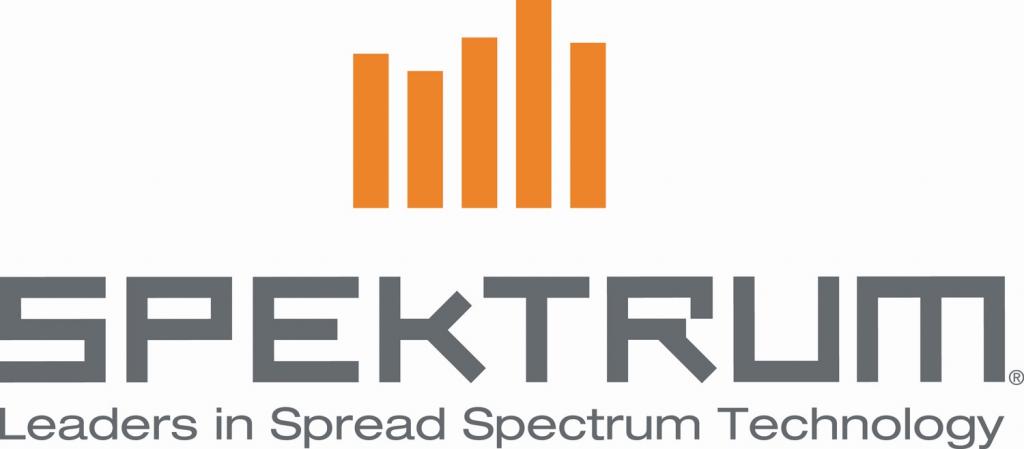 Description
Description
SPEKTRUM AR10100T 10 Channel Telemetry Receiver P-SPMAR10100T
The Spektrum AR10100T 10 Channel Receiver is a DSM2® and DSMX® capable receiver with a compact footprint to fit in a wide range of aircraft. It features a full range telemetry, integrated barometer to provide altitude and vario telemetry data without additional purchase. Included XBUS and temperature ports can be used to add additional telemetry sensors available separately. A user-friendly Micro USB port is built into the receiver for easy access to firmware updates via the Spektrum PC Programmer Application. The AR10360T It also features 2 SRXL2 ports for added SRXL2 Remote Receivers (SPM9747 or SPM4651T), available separately, to add additional RF path redundancy. An SRXL2/Bind servo header is available to connect smart devices, bind with a traditional bind plug, or connect a battery. The AR10100T also features a bind button for easy binding with no plugs necessary and offers both SmartSafe'" technology and Hold Last as well as preset failsafe types set through forward programming. Also, the throttle port is Smart ESC compatible right out of the box.

Features
Compatible with all Spektrum DSM2 and DSMX transmitters
Compact footprint fits most parkflyer size, sport class and giant scale models
Features full range telemetry, integrated barometer to provide altitude and vario telemetry data without the need of additional sensors
VOLT, RPM and TEMP telemetry ports can be used with traditional Spektrum Telemetry Sensors
XBUS telemetry port for expandable telemetry capabilities, like GPS, Air Speed, Flight Battery Energy and more
Micro USB port for easy registration and firmware updating capability
Bind button allows for easy binding and eliminates the use of bind plug
Two external antennas will ensure secure RF coverage from all angles of the aircraft
Additional RF path redundancy with up to 2 additional SRXL2 Remote Receivers, SPM9747 or SPM4651T, sold separately
Ready to use with Spektrum Smart ESC for one-wire telemetry data without the need of modules, links and wires
End pin output pins for easy and compact installation
Forward Programming capable for setting individual failsafe parameters per channel and more
SMART TELEMETRY
To enjoy the full benefits of SmartT technology, use the AR10100T receiver with a Smart ESC and telemetry capable Spektrum DSMX® transmitter. Vital telemetry data such as current, voltage, temperature and RPM is sent directly to your transmitter in real time.
INTEGRATED BAROMETER
The SpektrumT AR10100T receiver features an integrated barometer (built-in pressure sensor) to provide altitude and vario telemetry data to your telemetry capable Spektrum Transmitter, without the need to purchase additional sensor modules.
Reviews (0)
Only logged in customers who have purchased this product may leave a review.