10%

OFF
Out of stock Product is not in our store or currently available from our supplier. The item can still be ordered but lead times will vary.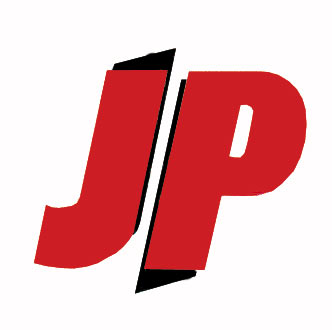 Description
Description
Cassutt 111M Racer
The full size Cassutt 111M racer is a kit aircraft that has been designed and developed over the years to compete in the hugely competitive series of Formula One Class racing. All the Formula One Class aircraft use the same engine to allow for some pretty close and exciting racing and the engine used is a Continental O-200 engine 100hp. This is not a large engine but because of the size of the aircraft they can reach speeds of up to 250MPH! The wingspan of the full size is just 15 foot and the normal G range is 8 with a maximum of 12!!
Seagull models like to be different so they made this stunning representation of the full size N5381 registered Cassutt 111M Racer aircraft and this model really does rock! Its Fast, it's Sleek, it's Aerobatic and it's a real Eye Catcher!
Wingspan – 65.0ins (165cm)
Wing area – 1038.5sq.ins (67.0dm)
Suits – 120-180 2-Stroke/4-stroke 20-26cc Petrol
Factory covered with Oracover
Length – 70.8ins (179.8cm)
Approx flying weight – 12.1-13.9lbs (5.5-6.3Kg)
Radio – 4 Channel with 6 digital servos
Flying skill level – Intermediate / Advanced
Specification
Specification
| | |
| --- | --- |
| Power | Engine |
| Brand | Seagull |
| Assembly | ARTF & PNP |
| Aircraft Type | Scale, Sports & 3D |
Reviews (0)
Only logged in customers who have purchased this product may leave a review.