£16.99
Supplier stock Product is currently available from our supplier and can usually be dispatched within a few days.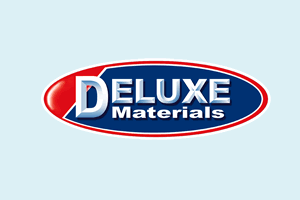 Description
Description
Roket Blaster Refill 250ml
A handy and invaluable item. For use with the Deluxe Roket Blaster Spray Pump that gives instant setting to Cyano joints. Not for use on foam!
Specification
Reviews (0)
Only logged in customers who have purchased this product may leave a review.