OS Engine Piston – 55HZ X 25803200
£34.99
Out of stock Product is not in our store or currently available from our supplier. The item can still be ordered but lead times will vary.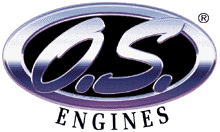 Description
Description
OS Engine Piston – 55HZ X 25803200
Reviews (0)
Only logged in customers who have purchased this product may leave a review.