£5.70
In stock Product is on the shelf in our store and can usually be dispatched the same day if ordered before 14:30, or collected from the store once order confirmation is received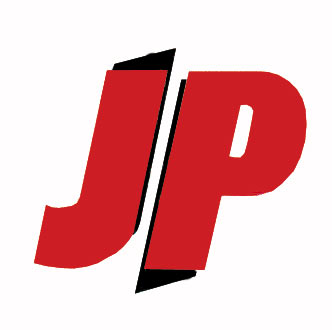 Description
Description
Milliput Epoxy Putty Black 4oz
This epoxy putty has almostsingle-handedly revolutionised the field of miniature sculpture and its related hobby of military modelling.It has already passed into the technical vocabulary as a blanket term for epoxy resin putty!
New Milliput Black is ideal for repairs to antique clocks, guttering, ebonised wood, marble, slate, cast iron, basalt ceramics and a myriad modelling applications. Similar properties to standard yellow/grey.
Specification
Reviews (0)
Only logged in customers who have purchased this product may leave a review.