£5.20
Out of stock Product is not in our store or currently available from our supplier. The item can still be ordered but lead times will vary.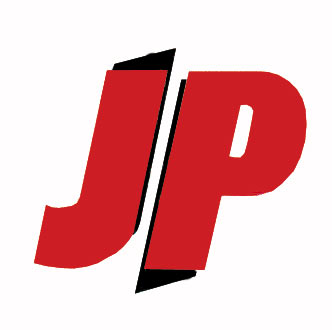 Description
Description
Milliput Epoxy Putty Silver 4oz Grey
This epoxy putty has almostsingle-handedly revolutionised the field of miniature sculpture and its related hobby of military modelling.It has already passed into the technical vocabulary as a blanket term for epoxy resin putty!
Specification
Reviews (0)
Only logged in customers who have purchased this product may leave a review.