£1.99
Supplier stock Product is currently available from our supplier and can usually be dispatched within a few days.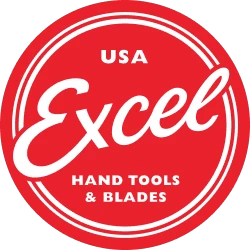 Description
Description
Key Features
Aluminium body knife
Fitted with a #16 stencil blade
Perfect for cutting, stenciling, and etching.
Includes one .25x5in K16 knife and one stencil blade
Specification
Reviews (0)
Only logged in customers who have purchased this product may leave a review.