£19.99
Out of stock Product is not in our store or currently available from our supplier. The item can still be ordered but lead times will vary.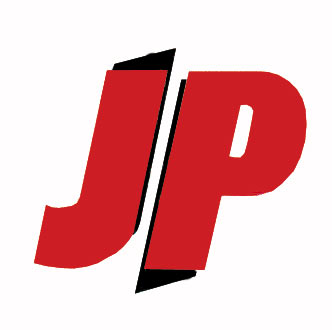 Description
Description
NEW Macro Tacho Meter
Exquisite and revolutionary, the NEW Mk2 micro tachometer is one of the most useful items you can have in your flight box.
With its large clear digital display, using this Tacho is quick and easy so if you have a twin and you want to synchronise the engines or you want to optimise your RPM or just want to check the health of your motor then this little device will be priceless.
NEW Mk2 Micro Tacho
Measures – 2-9 Blade Props
RPM Range – 0 to 99.000
Memorises Maximum RPM
Auto Shut Off After 2 Minutes
Ultrabright LCD Display
Low Battery Warning and Prop Blade Number Display
Specification
Reviews (0)
Only logged in customers who have purchased this product may leave a review.