5%

OFF
Out of stock Product is not in our store or currently available from our supplier. The item can still be ordered but lead times will vary.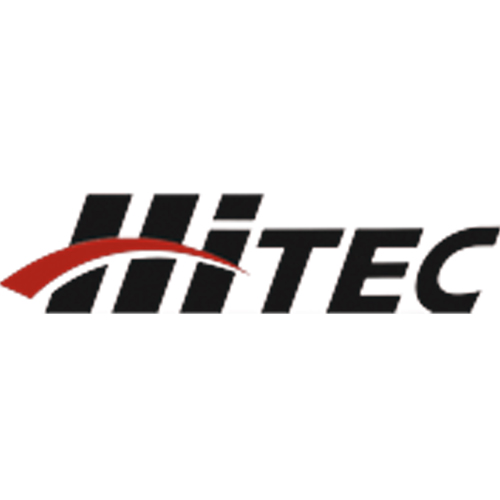 Description
Description
HTS-SS Advanced Sensor Station
Our HTS-SS Advance telemetry sensor station works compatibly with all our existing sensors as well as the HTS-ETEMP, HTS-AS, HTS-VM and HTS-SM. Delivering on its name, the HTS-SS Advance provides more advanced telemetry capabilities than any other RC telemetry system and is capable of monitoring all types of models. It also provides engine temperature via the HTS-ETEMP sensor, air speed via the HTS-AS sensor, sensitive rate-of- climb tracking via the HTS-VM sensor and servo performance via the HTS-SM sensor. This leading-edge telemetry module provides the most reliable and comprehensive communication with your model yet. Expect More! Expect Hitec!
HTS-SS Advanced Sensor Station ports:
GPS sensor (HTS-GPS) – Airspeed sensor (HTS-AS)
Voltage Sensor Port – Variometer (HTS-VM)
Current Sensor Port (for 50A or 200A Sensor)
2 RPM Sensor Ports (HTS-RPM) – Servo manager (HTS-SM)
4 Temperature Sensor Ports (HTS-TEMP)
Fuel sensor (HTS-FUEL)
1 Engine Temperature sensor (HTS-E temp)
Specification
Reviews (0)
Only logged in customers who have purchased this product may leave a review.