5%

OFF
Out of stock Product is not in our store or currently available from our supplier. The item can still be ordered but lead times will vary.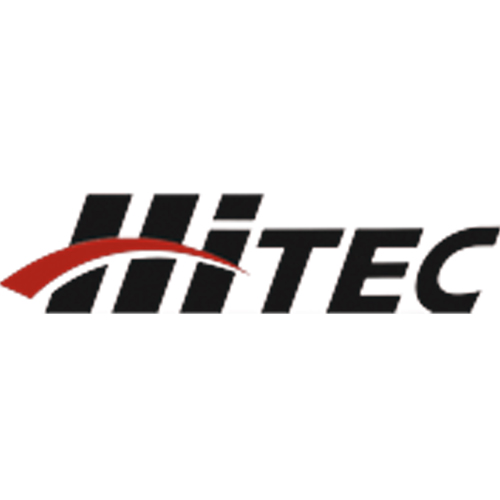 Description
Description
Display receiver battery voltages, engine temperatures, propeller rpm, position, course – in fact, ANY data from any of the numerous on-board Hitec telemetry devices available – all on your laptop down at the field in REAL TIME!
The astonishingly clever HTS Navi USB device plugs into a free USB port on your Windows PC and receives 2.4GHz AFHSS telemetry info from ANY transmitter fitted with the Hitec Spectra 2.4, Spectra 2.4J or Hitec 2.4GHz built-in module radios!
If your are flying an Optima 7 or 9 channel receiver with full telemetry capability and a full set of telemetry sensors, you can be sure of you model's status at any time during your flight – especially important for large or fast models at flying displays and busy sites.
Download the User manual for pictures and explanations.
Hitec 2.4GHz AFHSS – Pilot-speak for Peace of Mind
The HTS-NAVI allows you to wirelessly transmit data back to your PC.
Display essential telemetry info on your PC with no need for cables
Compatible with any radio fitted with Hitec AFHSS system
Displayable telemetry info: Rx/Tx battery power, fuel level
Displayable telemetry info: Temperature, RPM, Current, Voltage
GPS displayable info: Altitude, Distance, latitude, Speed
GPS displayable info: Direction and Trajectory
Specification
Reviews (0)
Only logged in customers who have purchased this product may leave a review.