5%

OFF
Out of stock Product is not in our store or currently available from our supplier. The item can still be ordered but lead times will vary.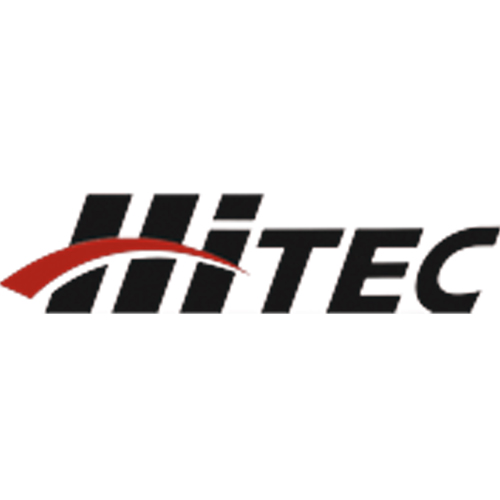 Description
Description
This sensor provides an accurate five step reading of your remaining fuel level when simply attached to the outside of your aircraft's fuel tank.
Real Time Fuel Level Monitor While In Flight
Hassle Free Installation. Simply Stick The Fuel Sensor To The Side Of
The Fuel Tank And Plug The Lead Into Your HST-SS Control Box
For Use With Hitec HTS Telemetry system
Specification
Reviews (0)
Only logged in customers who have purchased this product may leave a review.