5%

OFF
Supplier stock Product is currently available from our supplier and can usually be dispatched within a few days.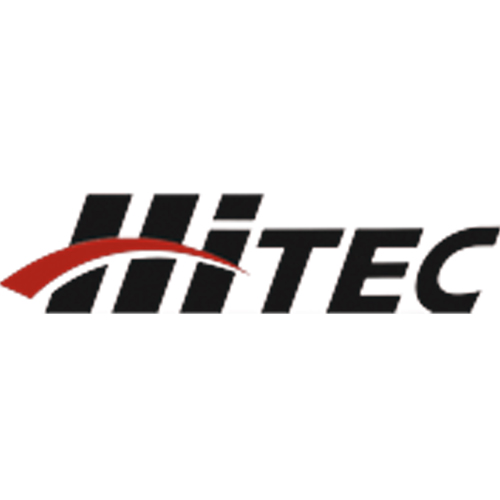 Description
Description
HTS-AS Air Speed Sensor
Our HTS-AS Air Speed sensor measures the velocity of air flow and sends the data to your HTS-SS Advance sensor station. Its compact, convenient size mounts easily into just about any type of aircraft.
HTS-AS Air Speed Sensor
Size – 20.4 x 20.4 x 11.5mm
Measurement range – 0 < 900 km/h
Wire Length – 250mm
Sensor type – Pitot tube
This sensor accurately monitors true airspeed of your model
Specification
Reviews (0)
Only logged in customers who have purchased this product may leave a review.