10%

OFF
Supplier stock Product is currently available from our supplier and can usually be dispatched within a few days.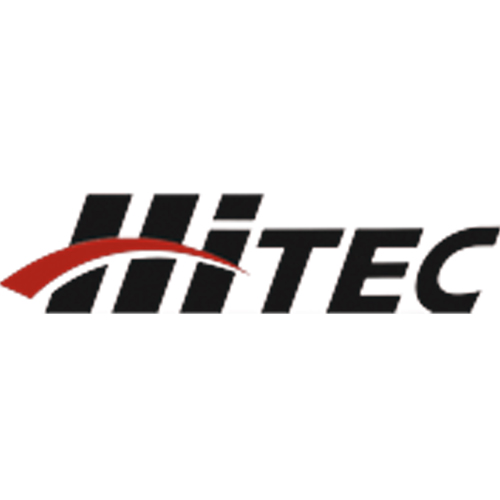 Description
Description
Key Features
High performance digital amplifier.
Lighweight metal gears with ball bearing.
Product Description
digital version of one of Hitec's most popular mini servos the HS-5085MG offers excellent centering, resolution and durability for those looking to save weight without sacrificing performance. A popular servo for smaller airplanes, helis, boats, cars and trucks, the HS-5085MG offers a fine balance between speed and torque.
Advanced Servo Specifications
Control System: +Pulse Width Control 1500usec Neutral
Operating Voltage Range: 4.8V to 6.0V
Operating Temperature Range: -20° to +60° (-4°F to +140°F)
Idle Current: 3mA
No Load Running Current (4.8V/6.0V): 230mA/60° / 290mA/60°
Stall Current (4.8V/6.0V): 1,700mA / 2,150mA
Dead Band Width: 2usec
Potentiometer Type: 2 Slider/Direct Drive
Connector Wire Length: 250mm (9.84in)
Connector Wire Gauge: 28AWG
Servo Technical Specifications
Weights & Dimensions
Weight 21.9g 0.77oz
Shipping Weight 0.07kg 0.15lbs
Product Height 30mm 1.18in
Product Width 13mm .51in
Product Length 29mm 1.14in
Application Array
Servo Size Micro
Specification
Reviews (0)
Only logged in customers who have purchased this product may leave a review.