£24.99
Supplier stock Product is currently available from our supplier and can usually be dispatched within a few days.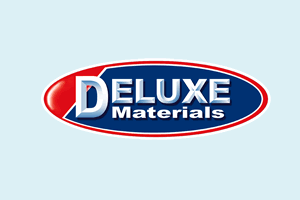 Description
Description
Deluxe Materials Super-Crylic 60g
Similar to 'Fusion', but thicker for gap filling, filleting and fast (typically 10 minute) on-field repairs. Even adheres to oily surfaces! Creates a very strong joint
Specification
Reviews (0)
Only logged in customers who have purchased this product may leave a review.