£15.99
Supplier stock Product is currently available from our supplier and can usually be dispatched within a few days.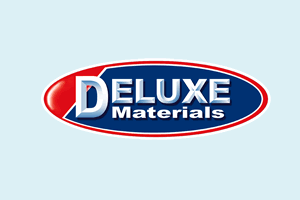 Description
Description
Deluxe Materials Pin Flow Glue Applicator
Designed for the precise control of liquid solvent such as Plastic Magic. The Plastic Modellers' Dream Applicator.
Specification
Reviews (0)
Only logged in customers who have purchased this product may leave a review.