£11.99
In stock Product is on the shelf in our store and can usually be dispatched the same day if ordered before 14:30, or collected from the store once order confirmation is received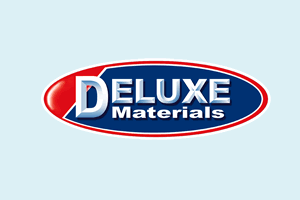 Description
Description
Deluxe Materials Liquid Gravity Metal Shot Ballast
A non-toxic metal shot weighting system. Pour into cavaties on model trains & trucks. Set with Deluxe Materials R/C Modeller glue or Rocket Card glue.
Uses:
• Improve model railway drive friction, conduction & stability.
• Adjust centre of gravity on R/C model planes.
• Add ballast to model boats.
Specification
Reviews (0)
Only logged in customers who have purchased this product may leave a review.