£4.75
Supplier stock Product is currently available from our supplier and can usually be dispatched within a few days.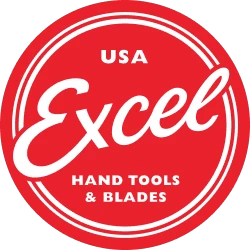 Description
Description
Key Features
Standard two notch utility blade with deep hooks.
Can fit any standard conventional utility knife.
Measures: 2.37 x.75x.024 with a 2.37in edge
Includes a pack of five utility blades with a 2.37 edge
Specification
Reviews (0)
Only logged in customers who have purchased this product may leave a review.