10%

OFF
In stock Product is on the shelf in our store and can usually be dispatched the same day if ordered before 14:30, or collected from the store once order confirmation is received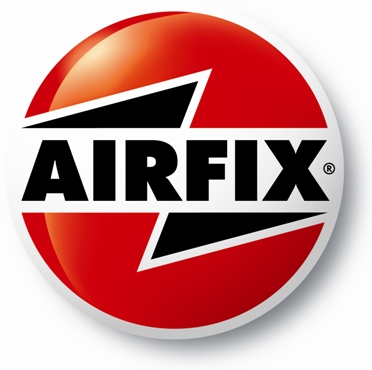 Description
Description
Airfix Savoia-Marchetti SM79 A04007V
The Savoia-Marchetti SM79 Sparrowhawk was Italys main medium bomber of the Second World War and one of the most effective bombers operated by Axis forces. With its unusual three engined configuration, the SM79 was a fast aeroplane, possessing endurance, which made it especially effective in operations over the Mediterranean.
As a torpedo bomber, the SM79 earned a reputation for being one of the best anti-shipping aircraft of WWII and should the aircraft have to land on water as a result of damage sustained during an attack, the wooden wings and fabric covered fuselage gave the crew ample time to take to their life rafts. After the armistice with Italy, around 36 Sparrowhawks continued to fight with the Germans, some wearing Luftwaffe markings.
Airfix Savoia-Marchetti SM79 A04007V
Specification
Reviews (0)
Only logged in customers who have purchased this product may leave a review.