£7.25
Supplier stock Product is currently available from our supplier and can usually be dispatched within a few days.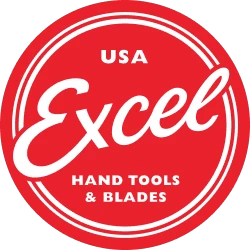 Description
Description
Key Features
The car wrapping and graphics industry's favourite blade.
Engineered for trimming wood, plastic, paper, leather, vinyl, and more.
The sharp 30 degree tip allows operating within tight areas.
The 6 point snap off blades act as 6 separate blades, allowing for an instant fresh blade when needed.
Perfect for model making, craft, design applications or as a general purpose everyday box cutter knife blade.
A great alternative blade to the traditional #11 hobby knife blades.
Made in the USA
Includes a pack of ten 6 point snap blades with 3.1 x 0.35 x 0.015 inches with a 3.1 inch edge.
Specification
Reviews (0)
Only logged in customers who have purchased this product may leave a review.